If you're here reading this post, you must be a new teacher that is eager to start planning for the school year. First of all, let me Congratulate you on landing your first teaching job!!
I wish you the best school year ever :)
Since you're here, I'm also assuming that you are a planner! Most people will tell you to relax and enjoy your summer (I will, too) but if you're like me, I wouldn't be able to because I would always be thinking 'what can I be doing to plan'. LOL, so I've got you covered with 5 things you can start working on now!
The best thing you can do to start preparing for a successful school year is to start familiarizing yourself with your grade level standards. If your state uses Common Core, this site has great resources for unpacking the standards to help you better understand them!


Select the 2017 unpacked content 'your grade' math standards

. This resource will help you to know exactly WHAT your students need to know and be able to do, you'll also see visual examples.
Now that it's summer and you have the time (and you've familiarized yourself with your grade level standards) start creating and organizing your Pinterest Boards or Instagram Collections. There are SO MANY ideas and resources readily available. I remember when I first started teaching, I spent hours scouring the internet trying to find different ideas on how to teach certain topics. Save yourself time by doing the searching NOW rather than later.
Be sure to label your boards (Ideas for teaching Fractions, Beginning of Year Activities). It'd be a good idea to look through the resources you're pinning, and only pin what you know you want to try or use. This will help you to be able to go directly to your board and pick something to use. It'll save you a tremendous amount of time later.
IG is such a great place to gain new ideas from fellow teachers. Search hashtags to find other teachers in your grade that you can learn from. Be sure to only follow accounts that lift you up and motivate you. As you get into your year, always remember that the teachers you are following have all started in a similar place as you.
General hashtags like #iteachthird or #thirdgradetribe can be searched and similar hashtags will pop up. You can follow the hashtag on IG, then when you see posts you like, click on the profile, check it out and follow if you're into their feed! :)
Having clear and specific routines and expectations for
everything
will help to set your students up for success. Students should know what to do and how they should be conducting themselves for literally anything you might ask them to do.
This may seem tedious, but it will truly help with your classroom management and eliminating transition times or student issues with one another.
Some examples of things you could plan for are:
How will students enter your classroom
Where and how will they submit work?
How will you collect important papers and/or notes from parents
What supplies will students keep in their desks?
How will you dismiss students to get things from their cubby?
How will the use the classroom sink?
What will your bathroom procedures be?
How will you handle student supplies? Sharpening of pencils?
The more you can plan for, the better you'll be. You can access a copy of the planning template that I use and also see the things that I create procedures/routines for
here
Last but not least, RELAX and enjoy your summer!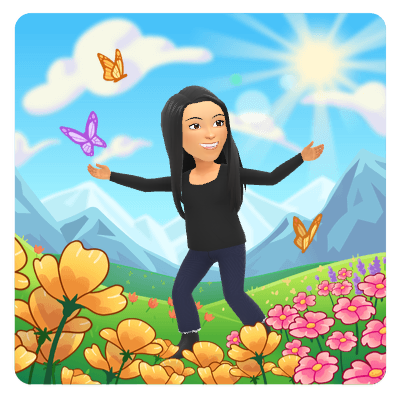 The year will be here before you know it. You'll have a never-ending to-do list once the year starts, so enjoy your summer while you can!
Find the time to take care of yourself, relax, and have fun!!